Rufus
Pete Batard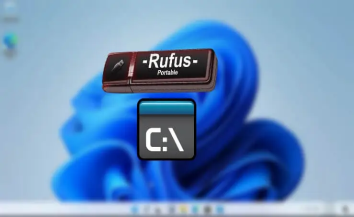 Rufus is a tool for Windows that lets you create several different kinds of bootable devices from external drives such as USB pen drives and SD cards. Its versatility makes it possible to both format a drive and install Linux, Windows and even FreeDOS disk images, integrated in the tool.
Supported Languages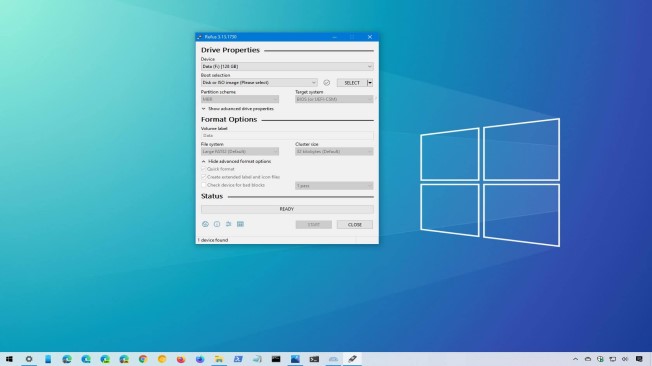 Bahasa Indonesia, Bahasa Malaysia, Български, Čeština, Dansk, Deutsch, Ελληνικά, English, Español, Français, Hrvatski, Italiano, Latviešu, Lietuvių, Magyar, Nederlands
System Requirements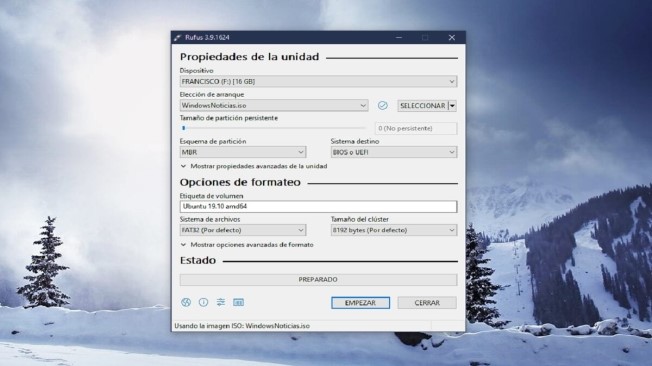 Windows 7 or later, 32 or 64 bit doesn't matter. Once downloaded, the application is ready to use. I will take this opportunity to express my gratitude to the translators who made it possible for Rufus, as well as this webpage, to be translated in various languages. If you find that you can use Rufus in your own language, you should really thank them!
Here you can download Rufus for Free